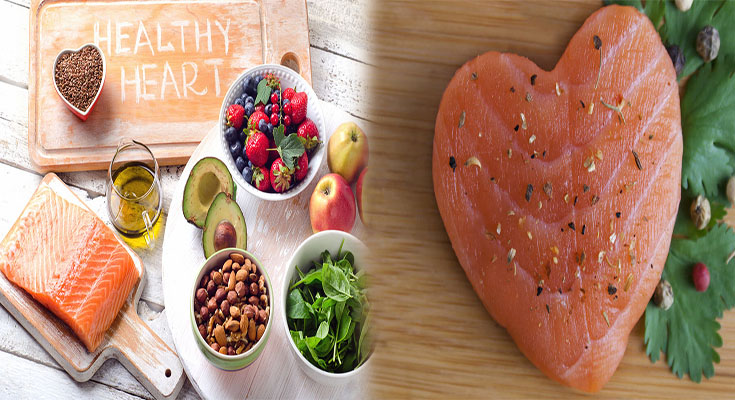 There are a number of foods that are beneficial for your heart. These include low-fat dairy products, low-fat yoghurt, egg white, cold water fish, skinless poultry, legumes, and lean meat. You should also avoid foods that contain excess sugar, such as white rice, and white flour products. These foods also contain unhealthy fats, such as trans and saturated fats.
Whole grains
One of the most common causes of death in the United States is coronary heart disease (CHD), but it can be prevented with a healthy diet and lifestyle. Although the exact mechanisms are unknown, studies have shown that whole grains can reduce the risk of CHD. Epidemiological studies have consistently documented the benefits of whole grain consumption, but few studies have examined the relationship between specific whole grains and CHD risk.
Fish
Increasing your fish intake is an important way to fight heart disease. Fish is rich in omega-3 fatty acids and has been proven to lower your risk of heart attacks and strokes. It is important to remember, however, that environmental contaminants may negate some of the benefits of fish.
Blueberries
According to the USDA's Human Nutrition Center, blueberries have antioxidant properties, which reduce the risk of heart disease. This is because blueberries contain anthocyanins, a polyphenol that helps the body reduce cardiovascular risks. These compounds also help lower LDL cholesterol and fight inflammation.
Grapes
The polyphenols in grapes are believed to reduce the risk of cardiovascular disease and blood pressure. They also reduce chronic inflammation, which is …
5 Foods That Prevent Heart Disease

READ MORE