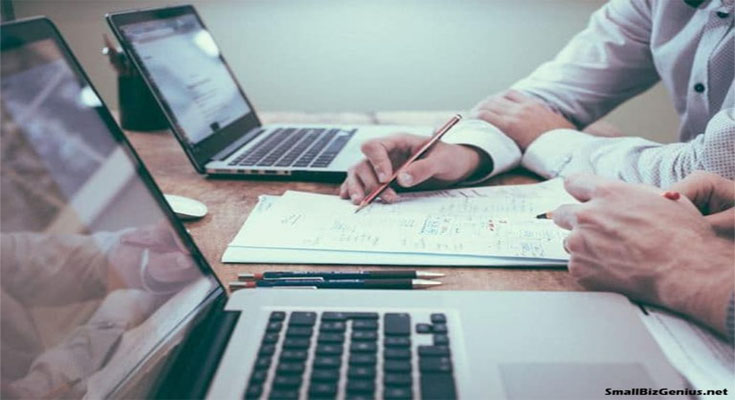 In part 1, we just mentioned China is a new and possible market. By no means is China the only real market with a large consumer base.
Of course, each product possesses its market, but few smaller businesses look beyond their particular local environment.
As an American business, you have one major edge on your main international competitors (which there are numerous). Your advantage? Reputation. In every country that I have visited, I always hear the identical remarks – Americans are quality-oriented in manufacturing as well as in service. It is for this very reason America still enjoys a commanding lead in manufacturing plus a huge trade SURPLUS within the Services industry around the world.
Today's American businesses are experiencing a reputation built over many generations before them. When asking foreign buyers "Which countries do you trust more in terms of business deals?" almost all said "The US" But there should be a pace of "give & take".
If you are able and ready to lower returns and assume some inherent risk related to international business, then lasting benefits might be far larger than remaining with a narrow subscriber base.
There are two common ways of entering the international market world.
First, just begin with both feet. Use the internet to locate buyers in other countries who are seeking products and services like yours and attempt to strike a deal. Spend time and money advertising on a single or a lot of the many B2B sites. Travel to trade events …
There is a Huge Lack of Support From Small Business Owners in the USA

READ MORE