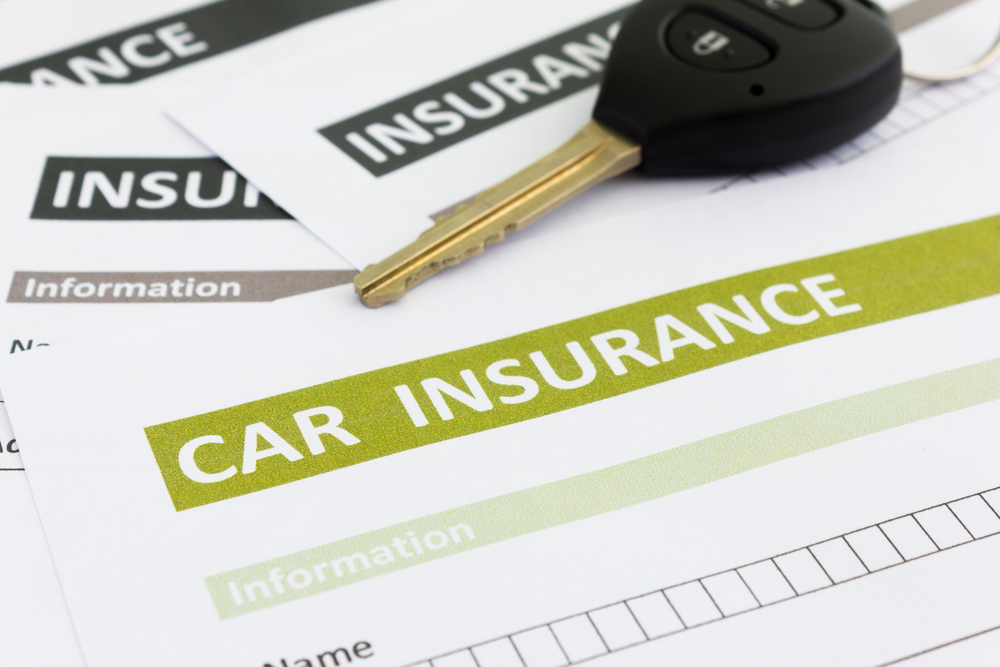 Seriously. Have you? Many of use are not charging what we are worth. Coaches, consultants, speakers, web designers – most independent professionals I speak with are not charging enough for their services. Some of you know you are not charging enough, some of you do not.
Take a look at your market, are your rates lower than most of your competitors? A lower rate is not a competitive advantage. It may bring you volume but volume is not how you grow your business.
It is important to think about customer perception when reviewing your rates. If the going rate for a web designer in your area (whether that's regional, statewide, or national) is $90 – $110 per hour and you are charging $85 per hour your pricing is probably in a pretty good range, if you are less experienced than the average web designer. If you are an experienced web designed you should be charging closer to the $110 mark. If your clients tend to be large corporations with large projects your pricing should be even higher.
If your rate is below the average the customers perception will be1. You are not experienced, 2. Your work is not as good 3. You just aren't worth the money or 4. You are not confident about what you can provide. I doubt this is the perception you want your customers to have about your business.
If you are working with large corporations make sure your pricing is competitive. In this …
Have You Raised Your Rates Lately?

READ MORE