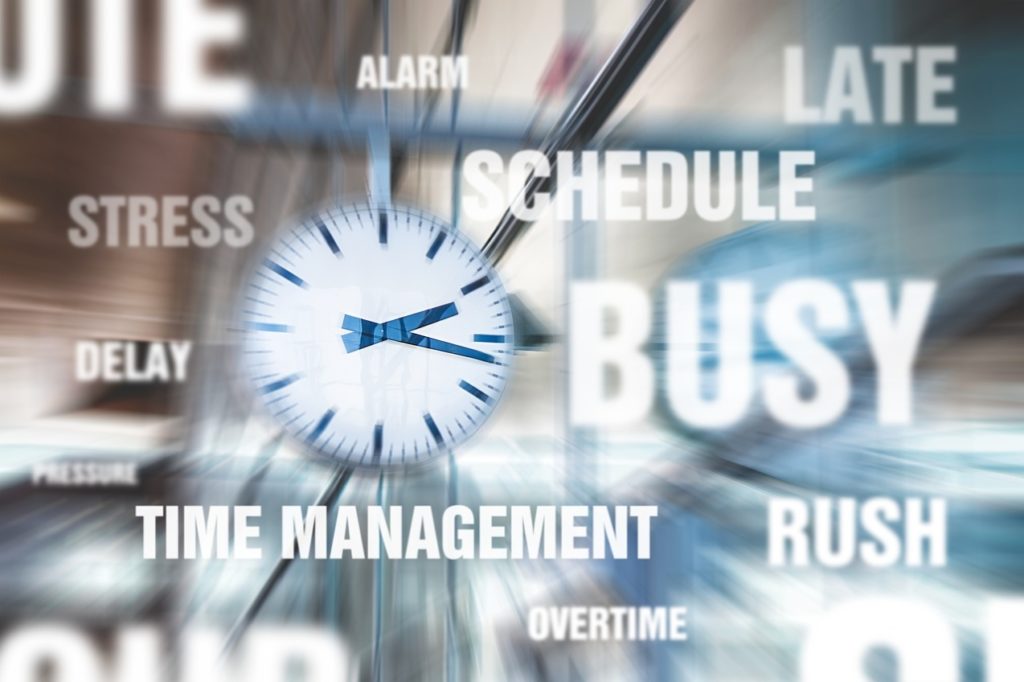 Since you are here to learn the 5 ways to avoid burnout this season and year, I will cut to the chase. Here are time tested and proven methods of keeping your personal batteries perpetually charged and robust.
1. Clear out the drudgery from your life: This may be boxes filled with painful memories, excess items (even e-mails), or your social masks – what you may be attaching yourself to that may also be draining you of your personal vitality. What will be the result? Your shining essence will emerge, and people (even business prospects) will become naturally attracted to you without you necessarily needing to take the initial step.
2. Be healthy: Ensure that you are on track in terms of visiting your traditional and alternative health care providers (i.e. family physician, dentist, massage therapist, chiropractor, dietitian, etc.). Ask yourself, "How well am I taking care of my physical health?" Can you see the correlation between your own personal health and the health of your business? It is an important question to consider. Plus, if you consistently choose to not engage in high-drama situations and conversations, you will save yourself many headaches down the road and prevent yourself from getting off course, which means you will realize your goals soon than later. Hooray!
3. Enjoy your transition time: Give yourself extra time to get to and from places, and focus on "letting go" when you hit a traffic jam or other line-up (i.e. when you no longer …
Top 5 Ways to Avoid Burnout This Season and Year

READ MORE