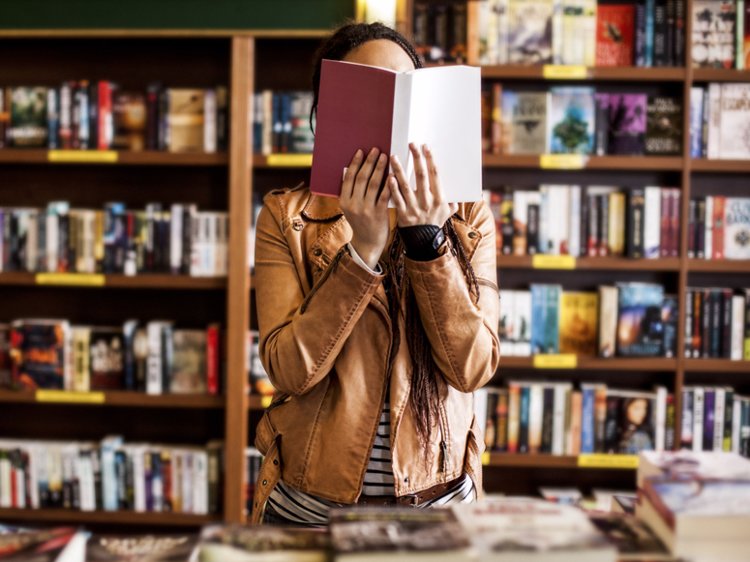 Right Motives For Business
We have all discovered that a compelling vision and highly functional mission statement will launch a successful business. Our motivation for performing business has many facets. As business owners, we desire to develop creative solutions to meet the needs of our specific market. That is a noble pursuit! We must also grasp the crucial concept that we need to make money, and lots of it, to grow a successful business.
Growing our ability to gain wealth in business is an extremely noble facet of our driving motivation to succeed in business. Without cashflow, reserves, investments, profitability, resources, etc. our businesses can not function, not to mention, thrive, expand, multiply, or fulfill the needs of an escalating global market and population. In short, it is "good" for us to aim to make loads of money in business!
5 Principles For Gaining Wealth in Business
Business growth can be an elusive target for many entrepreneurs, especially if cash is lacking. Wealth creation proponents express the need for growth in two areas, the heart and the head. We need to believe that wealth is easy to possess and secondly, we need practical ideas, information and keys to corral money and herd it into our accounts.
The following principles address heart and head areas which dictate wealth creation in business.
1. Consistent Business Inspiration & Information
Entrepreneurial insight, management, team building, leadership, organizational systems, direction, etc. are common words mentioned in market place vocabulary. To expand our bottom …
Grow Your Ability To Gain Wealth In Business

READ MORE