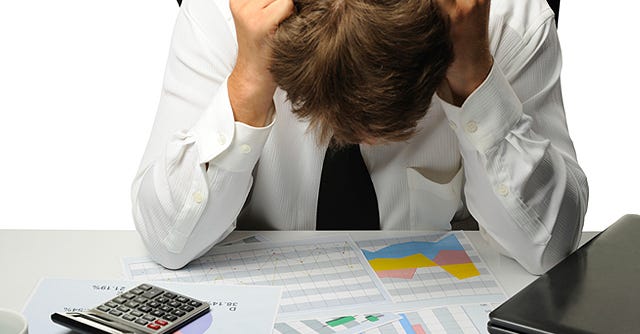 Sincerity and determination in this kind of work is very important and valuable. You should be well-planned and have a good enough capital otherwise there are chances of the business to go into loss. Everything should be managed properly and good advice can help a lot in business. You should not hide anything in the business. One should be honest while working in an online business.
The details of the business should be clear beforehand, like how much cost will go into it initially and how much will be the turnover and profit. Everyone should have a clear analysis of the different steps of the business and even the advertisements should contain all the information. If this doesn't happen, then there might be something fishy or the business might not go a long way.
If the business doesn't have a fixed and predictable future, then it means that investing in it can lead to a loss. So, sufficient demand and prospects for the future of the business should be certain.
One hindrance to the growth of your business is the market competition. The product you are trying to sell might have many competitors trying to make it hard for you to survive in the business. Therefore, you should do a thorough study of the market and know what and who is competition and who is not. This will help you to stand up for the competition and give your best.
You should also present your plan in such …
Top Mistakes Made in Online Business Plans That Have Created Failure

READ MORE