There are a million reasons why someone would need a virtual assistant. A virtual assistant could honestly help anyone of any career. You could need one to manage you bills or your companies bills. Or one to handle all your phone calls, appointment, or anything you can think of. There are also a million virtual assistant services that are out there for you too.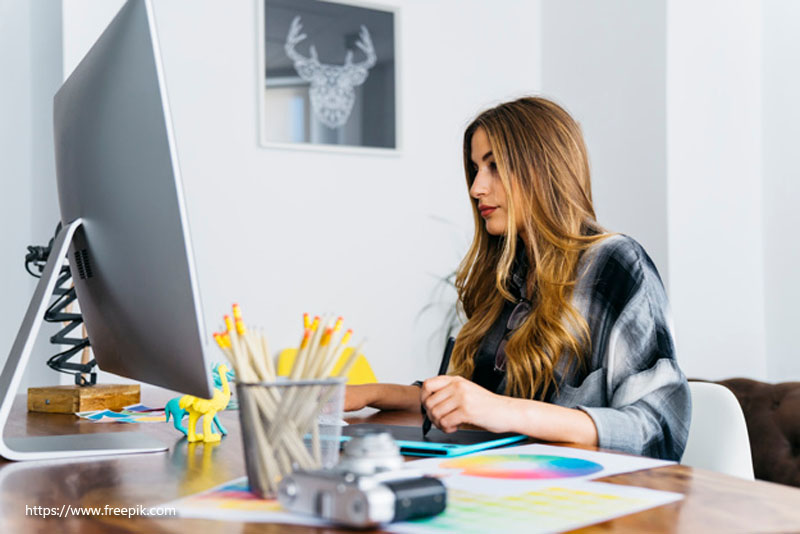 What is a Virtual Assistant?
A virtual assistant is basically a online secretary. They handle everything for you like a secretary would but without the in-person part. They are also independent contractors. Yes, you can still speak to them over the phone unless you choose to only speak over text or email and it's just as efficient if not better than in person.

Since they are your assistant they work when you work. So, your hours are their hours and whenever you need them, they will be there. They usually work from a home office and usually already have years of experience in a office role.
What Services Do Virtual Assistants Offer?
Virtual assistants can and will do all kinds of work. The main type of work they do is administrative work. That is basically office work, appointments, phone calls and anything related to a business or person. They would book your traveling flights and hotels and organize your day to day duties so you wouldn't have to remember what you must do and can focus on things as they come. They can also double as a personal assistant and schedule doctor's appointments, order gifts for your family members and even send out Christmas cards in your name.

They also help with finances. They can handle your budget and bank accounts and make sure you never go over your limit of what you can spend. They can even pay your bills every month, so you never forget to make that payment and your light or water won't get shut up just because of one missed payment.

They handle social media platforms. They will post for you reply to any person that comments on any post you make. So, you can be interactive with you audience make more clients for your business and even build a business from the ground up with their assistance. They can post pictures videos and edit anything you need before it is posted and do it all for you.

They can manage your email as well. Delete spam and keep only the important information there. They can also handle content creation for your website or blog. They can create and write article for you based on what you want them to write about. They can even create content for your social media to market your brand or business to bigger and bigger audiences.

Looking for a virtual assistant is easy there are millions of freelance virtual assistants and even more irking for companies who are hiring them out as independent contractors to whoever requires them.