There are a million reasons why someone would need a virtual assistant. A virtual assistant could honestly help anyone of any career. You could need one to manage you bills or your companies bills. Or one to handle all your phone calls, appointment, or anything you can think of. There are also a million virtual assistant services that are out there for you too.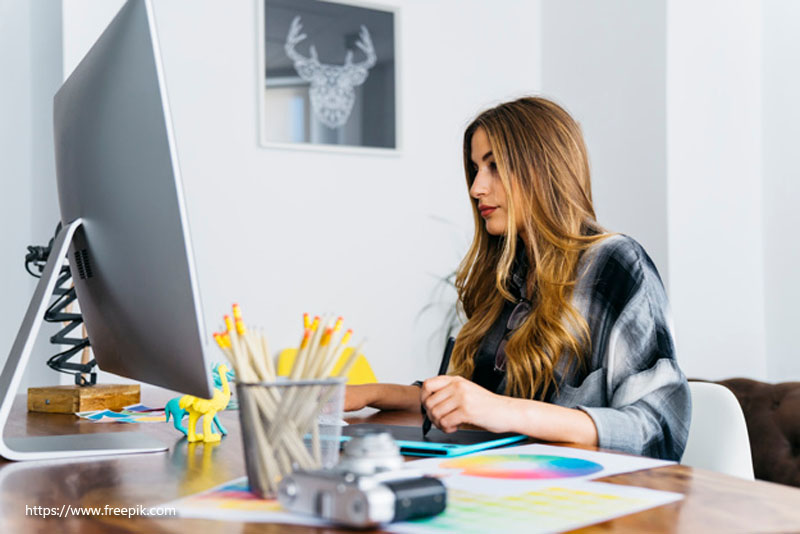 What is a Virtual Assistant?
A virtual assistant is basically a online secretary. They handle everything for you like a secretary would but without the in-person part. They are also independent contractors. Yes, you can still speak to them over the phone unless you choose to only speak over text or email and it's just as efficient if not better than in person.

Since they are your assistant they work when you work. So, your hours are their hours and whenever you need them, they will be there. They usually work from a home office and usually already have years of experience in a office role.
What Services Do Virtual Assistants Offer?
Virtual assistants can and will do all kinds of work. The main type of work they do is administrative work. That is basically office work, appointments, phone calls and anything related to a business or person. They would book your traveling flights and hotels and organize your day to day duties so you wouldn't have to remember what you must do and can focus on things as they come. They can also double as …
Services From a Virtual Assistant That Can Make You More Productive

READ MORE