Why is self-awareness important?
We need to be aware of what we are feeling in order to be aware of our behavioural responses to those feelings or emotions. Once that is in place we can then take responsibility for our responses and manage that behaviour in order to reduce the impact it has upon others and ultimately ourselves. (This is the essence of Cognitive Behavioural Therapy) We need to understand about our own responses to pain, anger, even love and all our other emotions in order to act appropriately towards other people and ourselves.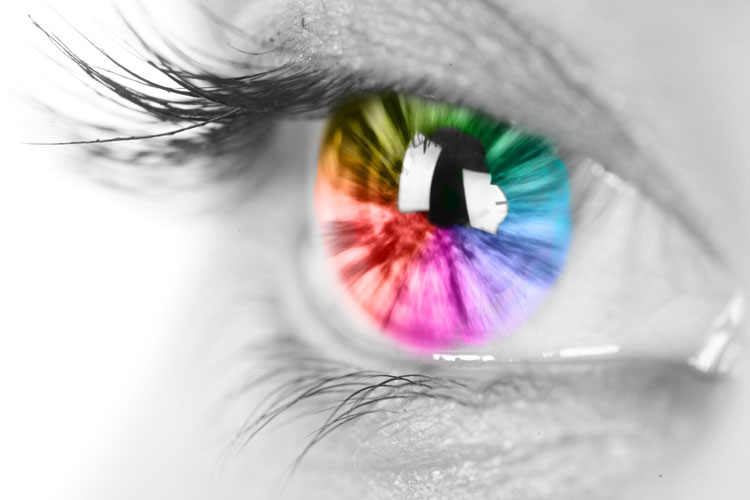 The truth is that the most successful people in work and in life have the ability to manage themselves and manage their relationships with others.
Social and emotional intelligence encompasses many skill sets, including stress management, resilience, managing conflict productively, powerful influencing skills, catalysing change, teamwork and collaboration, building trust and much more.
Unfortunately, we see it most when it's not evident – think of the boss who explodes when a deadline is missed, or the worker that isn't trusted by their colleagues. Their behavioural response to what they are feeling impact on us in just the same way our responses impact on others. These people are limited by their lack of social and emotional skills.
Fortunately it's never too late to add these essential skills to your personal wellbeing and transformation strategy, and research shows the fastest way to enhance your social and emotional intelligence skills is training and coaching.
There is always a reason for not changing, always something or someone else to blame for the situations we find ourselves in but when we look deeper we might find that it is our own issues that we are coming up against then the stress and frustration becomes immense!
I know from personal experience the benefits that good Coaching and Counselling can bring, having a structured practical action plan to move out of the stress related situation and into a much better place.
I also understand the immense help that being informed and having support has in making life changes, and coming to terms with difficult and painful situations. Learning how to cope with pain, stress and anxiety as well as learning the benefits of self-management, self-awareness and of learning better social skills was a revelation to me, and I thought I was fairly good at all these things from the start!
Getting a health check every now and again can seem like a good idea, identifying any problems before they become serious. Getting your eyes tested regularly can be a real help to keeping your sight healthy but how often do you take time to check out your personal emotional state and how that affects your work and home life relationships?
I would certainly recommend a social and emotional intelligence assessment and personal training or coaching. This could be the thing that transforms a surviving organisation into a thriving organisation!