When you need additional fridge or freezer capacity for elevated business levels, for one off events from Christmas food markets to weddings to an exhibition; or the on-site facilities break down leaving you with urgent health and safety concerns, please seek a professional, legislation meeting and hygienic solution from a hire company with over 25 years of experience to draw upon.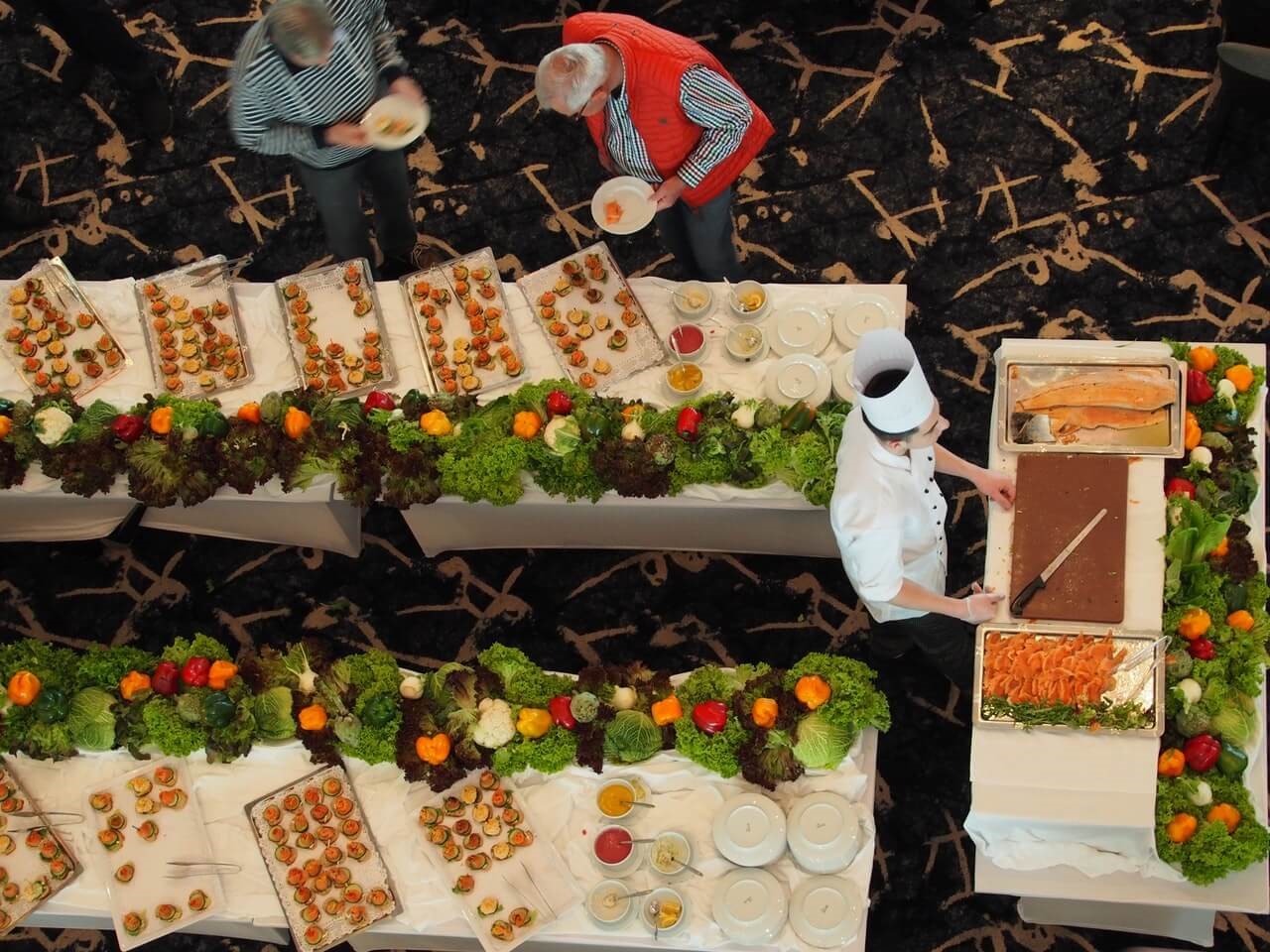 Icecool Trailers is based in Newbury and covers a wide geographical area. Their team understands food business owners' responsibilities and provides a cost effective and timely solution.
Employing HACCP, Hazards Analysis Critical Control Points, principles, the approved EU/UK law preventative food safety management system with hire facilities is as necessary as with permanent fridge and freezers. Efficient fridge and freezer trailer hire plays a prominent role in maintaining stock quality, halting bacterial growth and it safeguards your reputation.
FSA guidance states that the "danger zone" for bacteria to grow is above 8°C and below 63°C. Your fridge should be at 5°C or below. Dials in fridges don't always show you the accurate temperature so please use a thermometer.
Air must be able to circulate to maintain the fridge temperature. Fridge trailer hire is worth every penny, it secures peace of mind.
It's common sense to keep food out of a fridge for the shortest possible time; to cool food at room temperature and place it in a fridge within 1-2 hours and to refrigerate items with a use by date, salads, dairy and cooked dishes.
Using a freezer guarantees that food won't deteriorate in quality and bacterial growth is halted in most instances. The drying of frozen food can be prevented by wrapping items in freezer bags, wrap or using airtight containers. Warm dishes must be thoroughly cold before they are placed in a freezer.
The costs of fridge and freezer trailers are significantly less than a food hygiene incident.
Freezer and fridge trailer hire units are often 2.4m and 3m.
Prepare food or drink before an event and store it securely in the lockable trailers.
Always book solutions to include preparation and clearing up times to reduce pressure on you and your team.
The fridge and freezer trailers can be powered via mains and generator and can be positioned where you most need them. e.g. a foyer, adjacent to the kitchen, by a marquee.
The hire firm delivers and collects the facilities and sets them up.
Shelves can be repositioned in the fridge and freezer trailers to allow convenient stock management.
Fridge trailer hire units (and freezer equivalents) have clear entry/exit points and sufficient light levels to work safely. No one can be trapped inside.
Icecool Trailers covers London, South Wales, Berkshire, Hampshire, Oxfordshire, Wiltshire, Gloucestershire, Dorset, Avon & Somerset, Worcestershire, Warwickshire, Northamptonshire, Hertfordshire, Bedfordshire, Essex, Sussex, and Surrey.
Assistance is given to food related businesses, medical and scientific research clients.
Why not contact their team today with your fridge and freezer trailer hire needs? You'll be delighted with the results.