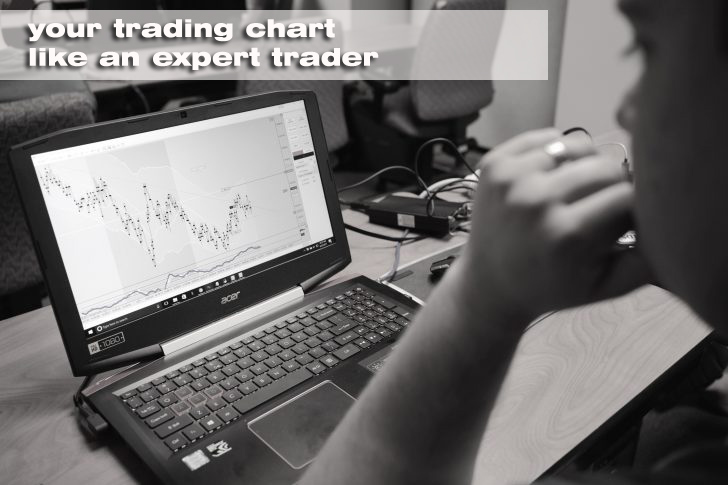 A trading chart is an essential tool in your trading platform. It serves as a display that shows you everything that is happening on the market. Trading chat comes with every trading platform but they have different indicators and patterns. Most charts have one basic pattern and it is up to the traders how they will decorate their charts with indicators. This article will tell you how you can prepare your chart for better and improved performance. If you use them simply the way they were presented to you, you will not be using them to their full utility. They are of much help when used correctly and reading this article will give you some ideas to design your chart for getting maximum information.
Filter out the best trades
Do you know why the majority of the traders are losing money? Most of the traders don't know how to manage their trade in an efficient way. They are always taking a huge risk on low-quality trade setup and losing a significant portion of their investment. You need to learn the perfect way to do the market analysis in the higher time frame. If you stick to the lower time frame it will be nearly impossible for you to deal with the complex nature of the market.
Some of you might overload your trading charts with tons of indicators and this will make things really difficult. You have to focus on the long-term trend and trade the market with a price …
Prepare Your Trading Chart Like an Expert Trader

READ MORE