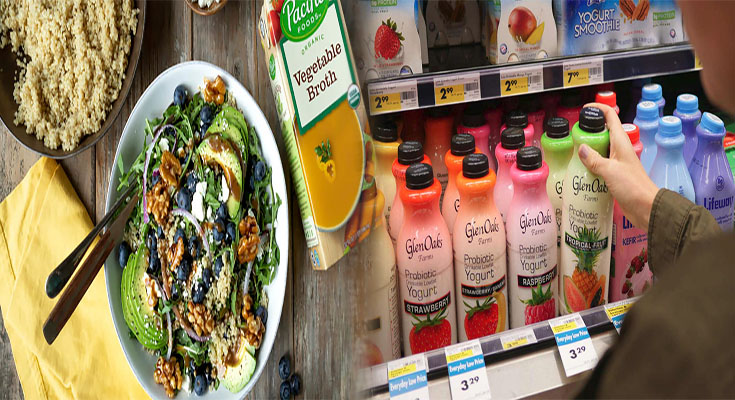 When it comes to healthy food brands, branding is important. It shows the potential customer what the brand is all about and makes it memorable. It also helps the customer understand where their product/service fits in. Branding communicates through color, shape, and other design elements. Healthy food brands have the ability to tell a story with their packaging.
Lifeway Foods
Lifeway Foods is a company that produces cultured dairy products and probiotic products. Its primary product is drinkable kefir, which is a cultured milk beverage that is rich in beneficial bacteria. The company also produces soft cheeses and yogurt and offers a line of children's kefir products called ProBugs. These products are sold under the Lifeway and Fresh Made brands. The company sells them through direct sales, brokers, and distributors.
While Lifeway is a smaller brand, it has a strong track record of growth. Its revenues have grown by 10-15 percent annually over the past two years. Lifeway's business model is also attractive to investors. It is in a growing category, and the company has been making efforts to expand its reach. In the past couple of years, the company has invested in new products, including a plant-based oat line and adaptogenic functional mushroom beverages. Its management recently spent $5 million on buying GlenOaks Farms, a probiotic drinkable yogurt brand. The move was backed by Lifeway's board of directors.
Beyond Meat
Beyond Meat is a health food brand with a meat-free burger option. It says its plant- based burgers are …
Healthy Food Brands

READ MORE